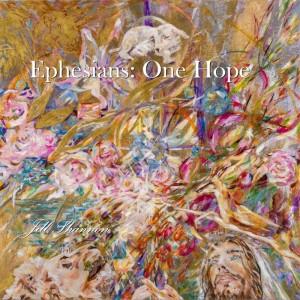 I'm so excited to present the newest music the Lord has given me.
He wanted me to set the Book of Ephesians to music, and the Lord gave me clarity on how to set this amazing epistle to music.
I hope they will bless you.
This project will not be produced as a batch of physical CD's. It is hard now, to sell CD's, and CD Baby is no longer shipping physical inventory for sales.
This new project, and its 8 individual songs, can be found on all digital outlets, for download or streaming, such as i-tunes, Spotify, You Tube, etc.
I hope these Scriptural songs will bless you.
Click here to open the page for this new project, and to listen to clips.